EARN YOUR ADVANCED DEGREE WITH US
Masters of Arts In Practical Theology
Have you come to a place where you feel stuck? Are you in a spot where you know there is more, but you may not know how to reach it? If you have thought this way, then maybe God is calling you to an advanced degree? Learning can begin again in the classroom as Northpoint offers face to face classes with an online component so you will not have to leave your ministry setting in order to earn a Masters Degree.
By expanding the leader's breadth of scriptural knowledge, Northpoint Seminary takes student through enhanced hermeneutical skills and give an appreciation of historical theology. The advanced study of Scripture provides the means for a better understanding of the triune God and His Kingdom, a deeper appreciation for and understanding of Pentecostalism, and personal transformation. The leader's understanding of theology for ministry and life in an academic environment is challenging yet richly rewarding.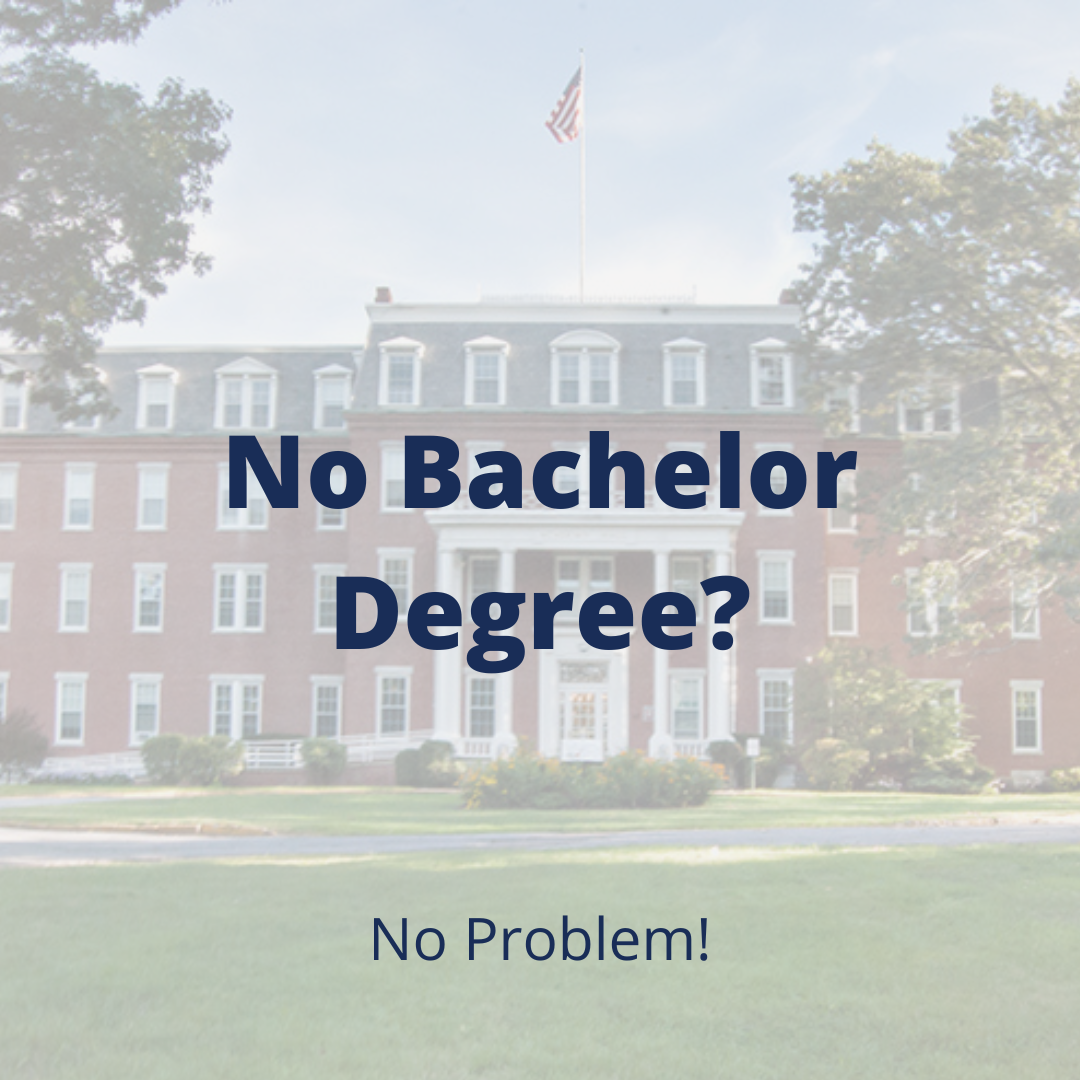 Master of Arts
Applicants Must Be 30 Years old
10 Years of Ministry Leadership Experience
Submit Application
Pastoral Reference
Successfully Pass Six Graduate Courses With a Minimum 2.7 GPA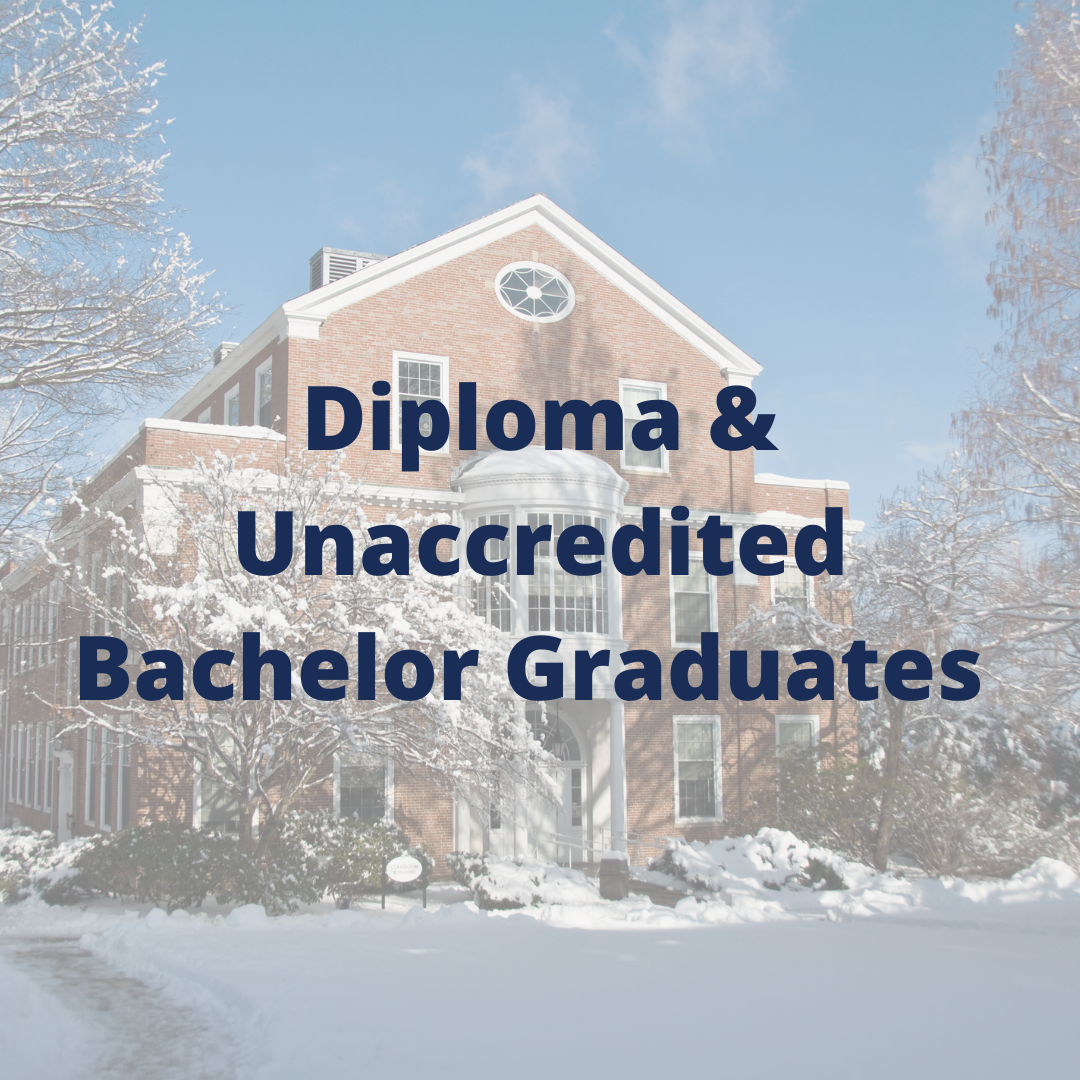 Master of Arts
2.7 GPA
Take a Bible & Theology Exam and Pass with at least a 70%
Submit a formal academic paper and score at least a 70%
No advance standing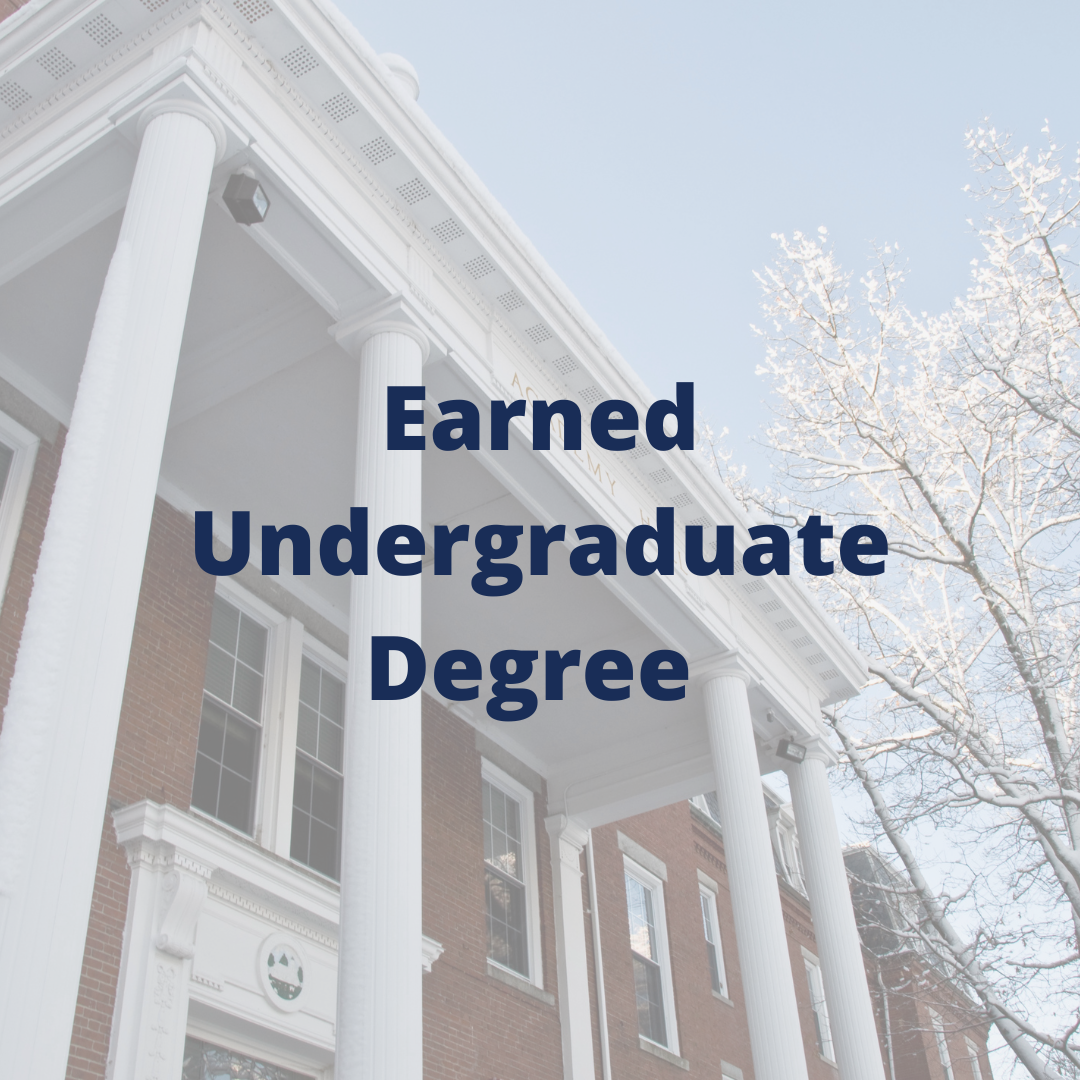 Master of Arts
2.7 GPA
Advance standing (12 hours) if applicant has a Bible College or similar degree
Spiritual Formation
After completing the Master of Arts in Practical Theology with a concentration in Spiritual Formation, the student will have a biblical and historical understanding of discipleship/spirituality which will lead them to the development of their own personal theology of discipleship. This personal theology should act as the foundation for the student's future ministry. This concentration will engage the student in the development of their own personal spirituality. Upon completion of this degree, the student will be prepared to effectively engage in local church ministry groups or personal Christian education, discipleship, spiritual formation, or mentoring.
Pastoral Leadership
The Pastoral Leadership Development concentration encourages church ministry organization leaders to make courageous, intentional choices to grow deeper and influence wider. Students who take this concentration will rediscover their calling, develop their unique contribution, and effectively deploy other leaders. Graduates will infuse core paradigms, synthesize leadership theory, cultivate into Bible-centered leaders, and acquire the ability to effectively build and lead ministry teams.
Preaching
The Preaching concentration is designed to enable pastors, missionaries, evangelists and ministerial students to preach with greater confidence. This confidence grows in the preacher who develops the skills necessary to connect the truth of the biblical text to the needs of the modern listener. Upon completion of this degree, the graduate of the preaching concentration should have developed skills in how to practice genre sensitive biblical interpretation, build sermons that maintain listener interest and engage in audience analysis.
Frequently Asked Questions
Can This Degree Be Obtained Online?
Pastoral Leadership and Spiritual Formation concentrations are available online and through Zoom. Preaching will be online at a later date. All other Master's courses are available in an intensive format, which essentially means that for each course you will have 2.5 days of face-to-face class time. The remainder of your course work including discussions, lectures, and student/teacher interaction will be online via Canvas, Northpoint's Learning management system. All classes take place over the internet through a medium like Zoom.
What Is Your Graduate Transfer Policy?
An official transcript from a recognized, accredited graduate school must be submitted to the Office of the Registrar at the time of application. The transcript will be reviewed by the Office of the Chief Academic Officer. Transferred credits will be determined (1) by the student's grade and (2) similarity to our curriculum. Only courses in which a grade of B or better was earned will be considered. No transfer credits will be considered for courses taken at another institution once the student has matriculated into Northpoint without express written permission from the Chief Academic Officer. A maximum of twelve credits may be transferred into the master's program.
Does Northpoint Offer Housing?
Yes, we offer housing for both single and married students and for full-time and part-time students. For modular classes, we also offer housing per-night on a per-diem schedule. If you are interested in staying for one night, three nights, or the semester, we can help you. For further pricing and details, please contact the student development office: [email protected].
If you would like to connect with an Enrollment Specialist, then fill out the form and someone will get right with you.