WELCOME to the hub for all incoming Freshmen & transfer students!
Here you will find resources to connect you with the Northpoint community before you even step foot on campus.
We hope this page helps answer your questions and keep you in the know!
Joining us for the Fall of 2023?
Don't miss these opportunities to connect!
Student Life
Click below to join a video meeting with some of our student life leaders to get the scoop on Chapel, extra-curriculars, and other student body happenings!
The Dorms
Looking for decorating advice? Wondering if those personal appliance fees are worth it? Meet with our residence hall leaders, who are happy to provide guidance and answers about resident life.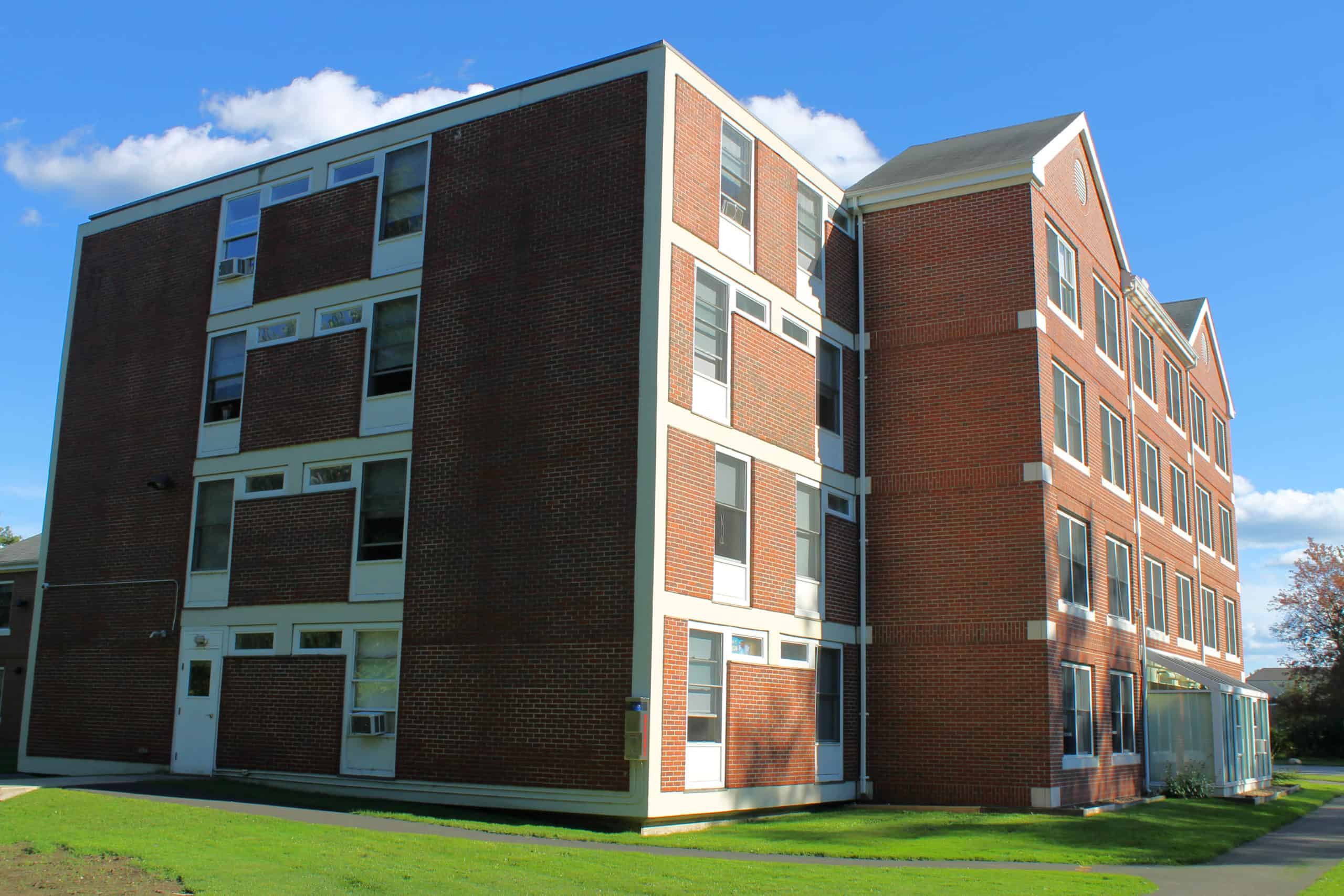 Academics
Have you heard of Turabian? Connect with faculty and members of the Academic Department to gain more insight into the culture of a Northpoint classroom.
Check it out
Take a glimpse into the Northpoint culture and community with the Northpoint Guys podcast, hosted by Campus Pastor, Josiah Smith, and Dean of Student Development, Michael Scott.
Dean Scott and Pastor Josiah explore testimonies, stories, school history, trends, and more through interviews with students, faculty, and staff!
What to bring
twin xl sheets & bedding
twin size zippered mattress cover (required)
pillows & pillowcases
blankets
towels
hangers
wastebasket
laundry basket
study lamp
calendar
school supplies
pictures | posters | decor (only command strips permitted for hanging)
Bible
coffee mugs/water cup or bottle
personal toiletries
shower shoes
shower caddy
winter gear
umbrella
fan
coffee maker
air conditioner (registration fee)
small refrigerator (registration fee)
Northpoint's Local Top 10
BOSTON
Check out the city! Northpoint is just 40 minutes north of Boston.
THE WHITE MOUNTAINS
In addition to being surrounded by plenty of nature walks and hikes, Northpoint is just about an hour from the beautiful White Mountains of New Hampshire.
BEACH
Welcome to the East Coast! You'll find the Atlantic Ocean half an hour from campus whether you head to Salisbury Beach, Hampton Beach, Plum Island, or many other spots with a view.
CAFEs
Haverhill and the surrounding areas are home to a multitude of fantastic coffee shops. You'll find local gems such as Wicked Big Cafe, Battle Grounds Coffee Company, and Drop Cafe in addition to the big names like Starbucks, Dunkin, and Aroma Joe's!
WINNEKENNI PARK & CASTLE
Home to Winnekenni Castle, fishing areas, hiking trails, and a playground, Winnekenni Park is a peaceful place to spend some time outdoors.
ICE CREAM
Another New England perk includes local ice cream stands. Carter's, Mad Maggie's, and Hodgie's are just a few to name!