BRADFORD'S HISTORICAL CAMPUS
TAKE A LOOK AROUND
The campus of Northpoint Bible College, located in the Bradford area of Haverhill, Massachusetts, was originally a private, non-profit, co-educational high school, opened in 1803. In 1836, it became Bradford College, a school for young women. In 1932, the College became established as a junior college. In 1971 Bradford became a four-year, co-educational, liberal arts college. After nearly 200 years, Bradford College closed in 2000, and in 2008 the campus was purchased for Northpoint Bible College, providing Northpoint with ample educational, administrative and residential space. The campus is comprised of nine buildings spread over a twenty-five acre property, totaling approximately 297,000 square feet.
FIRST YEAR EXPERIENCE
STUDENT EXPERIENCE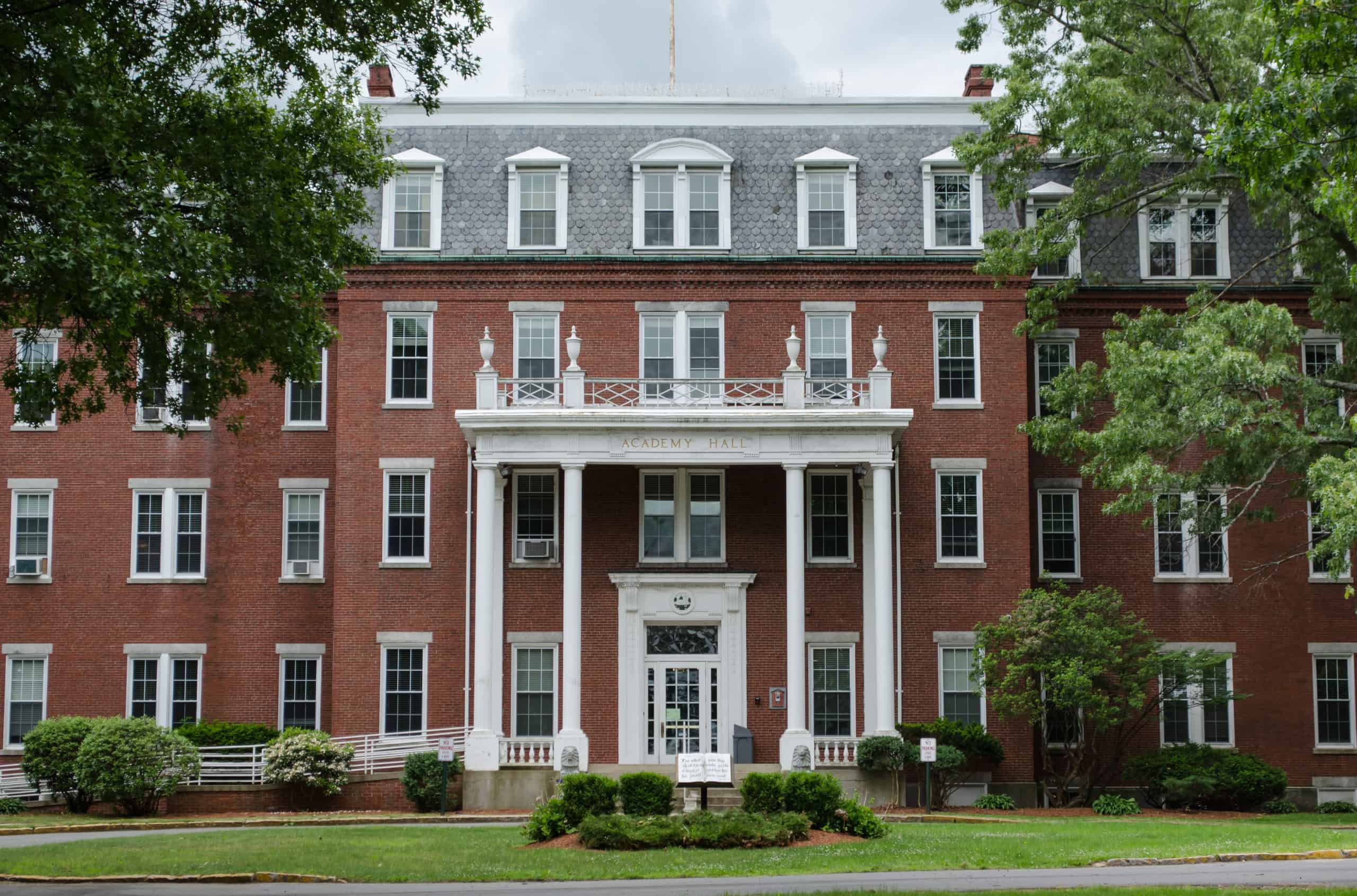 ACADEMY HALL
The 119,768 square foot building known as Academy Hall is primarily used for administrative offices. It contains forty-four offices, a conference room, an executive dining room, a faculty dining room, a faculty/staff lounge, and the student dining room and kitchen. The upper floor has current and future residential space.
HASSELTINE HALL
Hasseltine Hall is the primary building for classrooms. It contains fifteen classrooms and nine faculty offices, as well as faculty and student lounges. The second floor has a biology laboratory. Classrooms are technologically equipped with smart boards or Apple TV to enhance the learning experience for our students.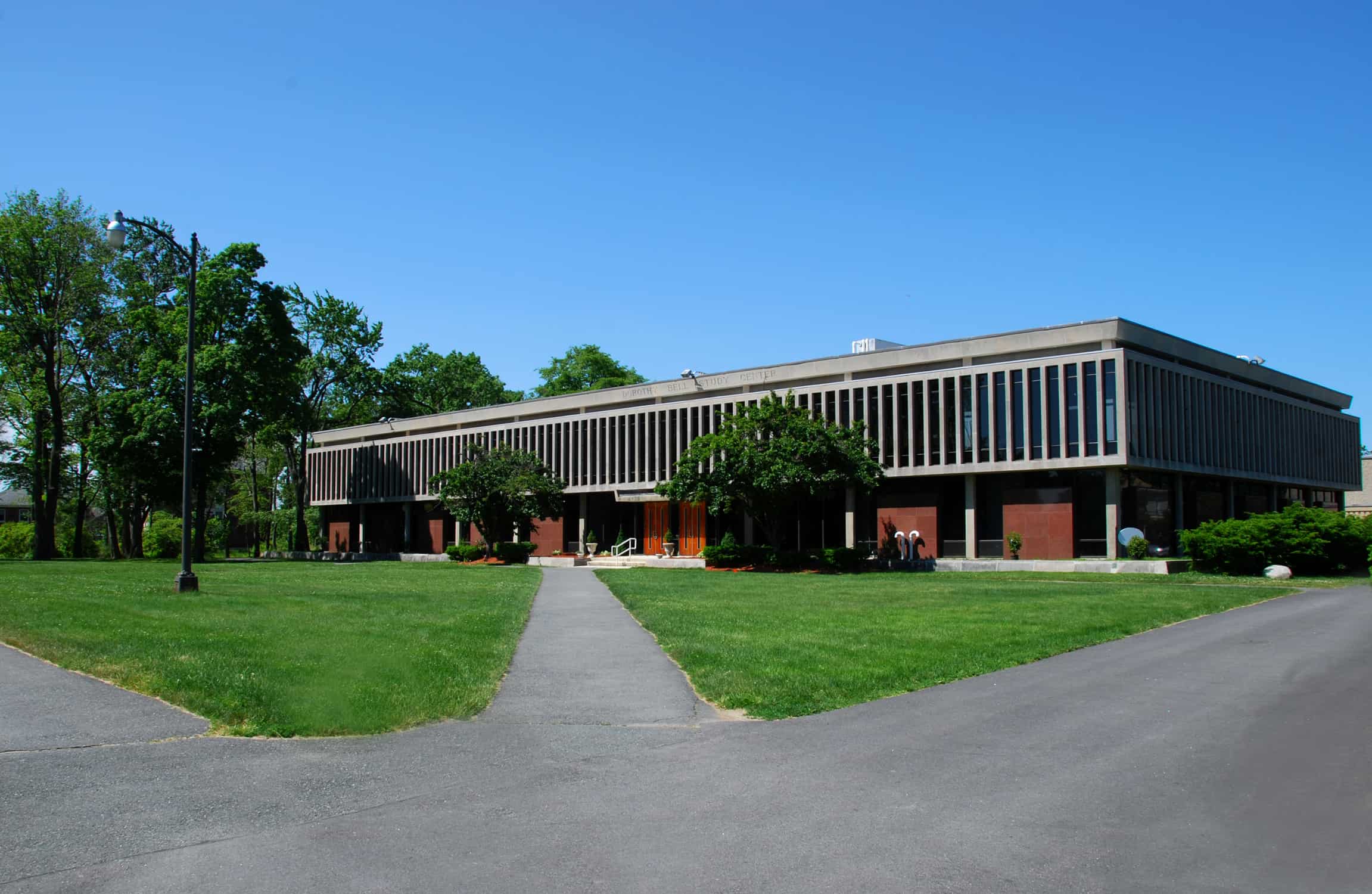 FINE ARTS CENTER
The Educational and Fine Arts Center is a 15,407 square foot building. It houses the library with a 60,000 volume capacity, includes reading and study areas, the Zion/Northpoint Bible College Archives, study corrals, four additional classrooms, a number of faculty offices, and a visual arts studio. This building also is the home of the Center for Academic Development, a computer lab, and a faculty conference room. Connected to the main building by the Alumni Heritage Hall is the Fine Arts Center, which contains a two hundred seat teaching and lecture auditorium and is our current Chapel.
PRAYER CHAPEL
Northpoint would not be complete without the Marie Green Prayer Chapel. This 1,951 square foot sanctuary has a meeting room that can hold approximately seventy-five individuals and a conference room. Students, as well as faculty and staff may spend time in prayer and meditation throughout the day and evening.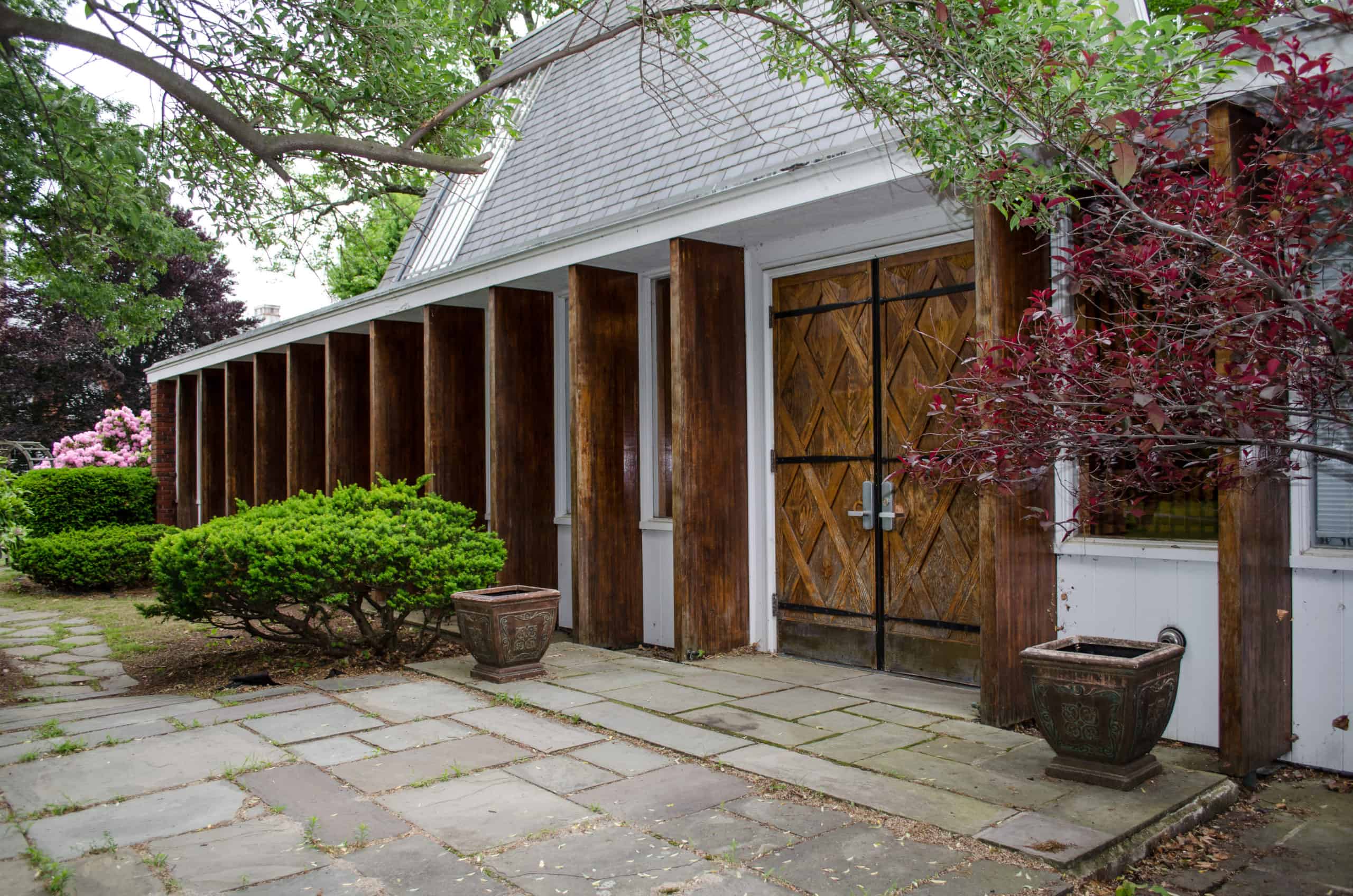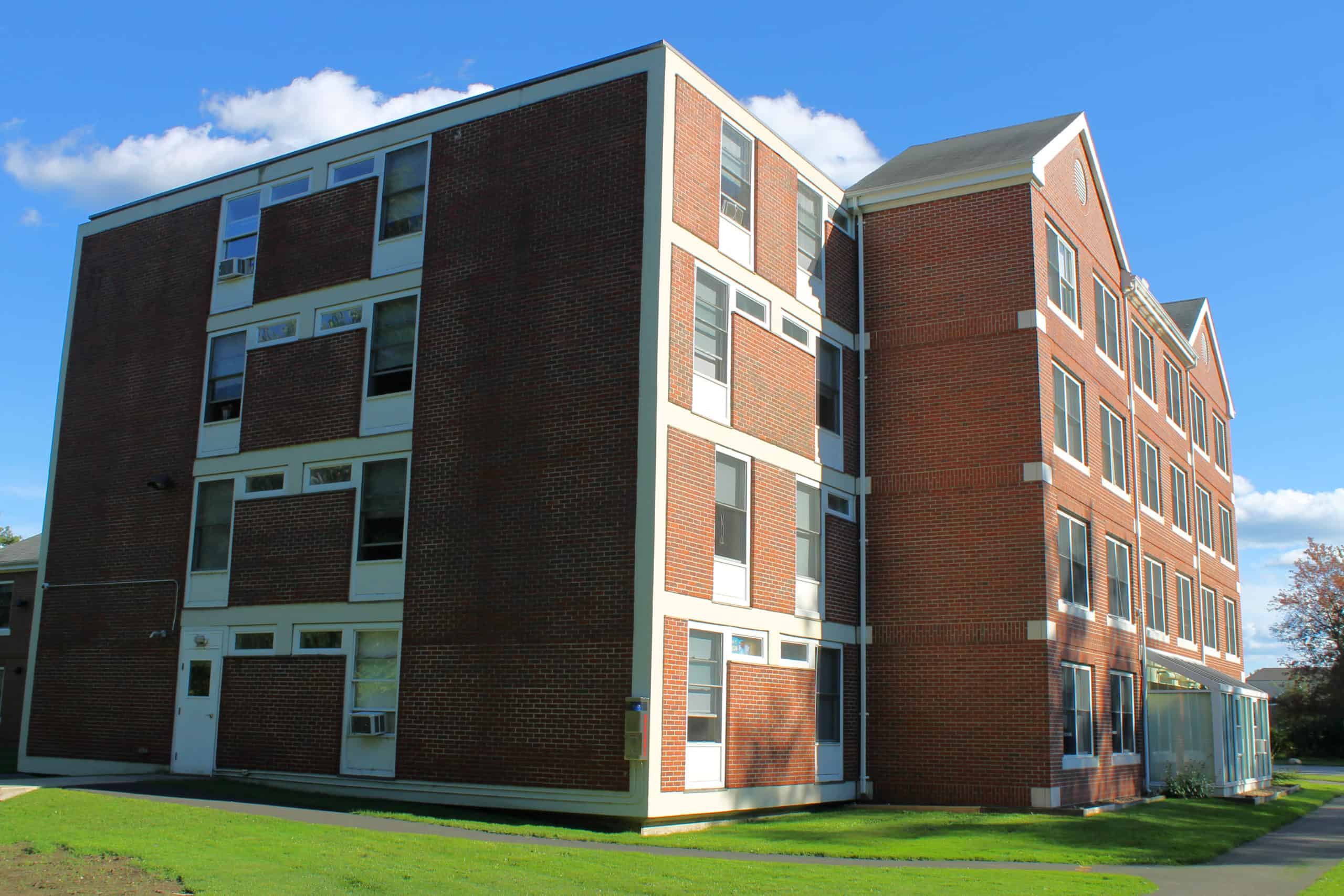 DORMS
The 57,000 square foot men's and women's dormitories can accommodate approximately 300 students. The dormitories were renovated in 2000 before Bradford College closed its doors. In 2008, minor upgrades resulted in beautiful living quarters for our students. The Bradford Campus is fully fiber-optic and network equipped. A wireless network covers both of the dormitories and each of the main buildings on campus.
Greenhouse & Student Activity Center
Take a break. Grab a coffee. Play a game. Sit for a minute or sit for an afternoon with your books and your friends. Don't forget to cozy up to the fireplace for those New England winters. The Student Activity Center offers many activities such as ping pong, pool, an arcade game, air hockey and more! The cafe offers drink options and a relaxing place to hangout or study.
GYM & FITNESS CENTER
The Gymnasium Building houses a Fitness Center, as well as the Gym itself, which is available for sports and social activities. The Fitness Center offers many workout options! Included are several treadmills with wifi connection to keep you motivated and going!