Check us out!
Northpoint Bible College is a proud member of NACE (National Association of Collegiate Esports), the highest esports gaming conference in the country.  As part of NACE, some of the games Northpoint competes against the top schools in the United States are:
Overwatch
Rocketleague
Super Smash Bros. Ultimate
Fortnite
In pursuit of Northpoint's mission of teaching and training students for Excellent Pentecostal ministry in fulfillment of the Great Commission, our eSports program is the first of its kind to make the primary focus training students in sharing the Gospel of Jesus Christ through an online gaming platform. Check out what people are saying about our eSports program!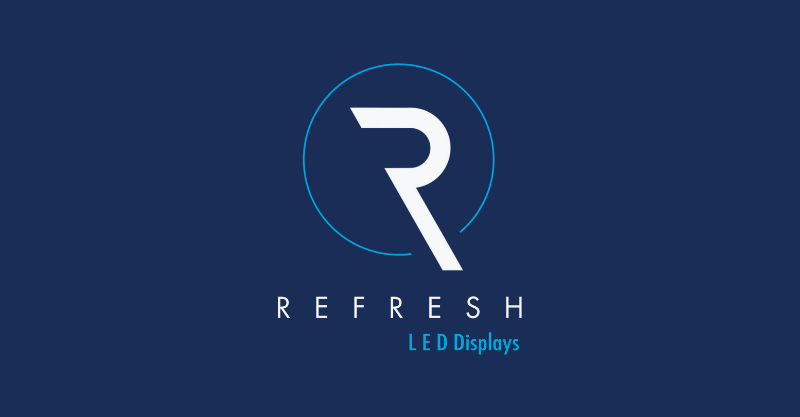 Our Sponsor
Northpoint eSports is proudly sponsored by Refresh LED. Refresh LED loves to share useful tips and project updates to show the limitless possibilities LED's can bring to your church, your venue and your events.
ESports Center
Northpoint recently opened the Northpoint eSports Center. This facility features brand-new gaming computers, each with a 27" curved monitor, RGB gaming keyboard, optical mouse, and a 7.1 surround sound ultralight gaming headset.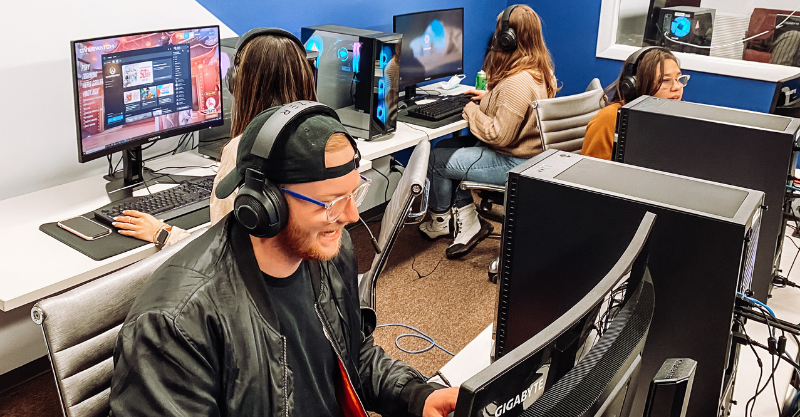 Free Play
The eSports Center also includes a gaming lounge with comfortable seating, a 70" TV, a Nintendo Switch, and a Playstation 5. The eSports Center is available to all Northpoint students during FreePlay hours throughout the week and reserved for the eSports team during practices and competitions.