UNDERGRADUATE ONLINE EDUCATION
WE UNDERSTAND. WE HEAR YOU.
Not everyone can leave their ministry setting and be an on campus student. Life is busy and on campus traditional classes do not exactly fit into your ministry, family, and work schedule. Traditional education pathways may not be for everyone, so Northpoint offers online education for students who prefer other delivery systems. The benefit of taking online classes: personalized registration help from the Academic office, classes taught from a biblical worldview, and a manageable schedule. You can do this! Give us a call or reach out to us by email at [email protected].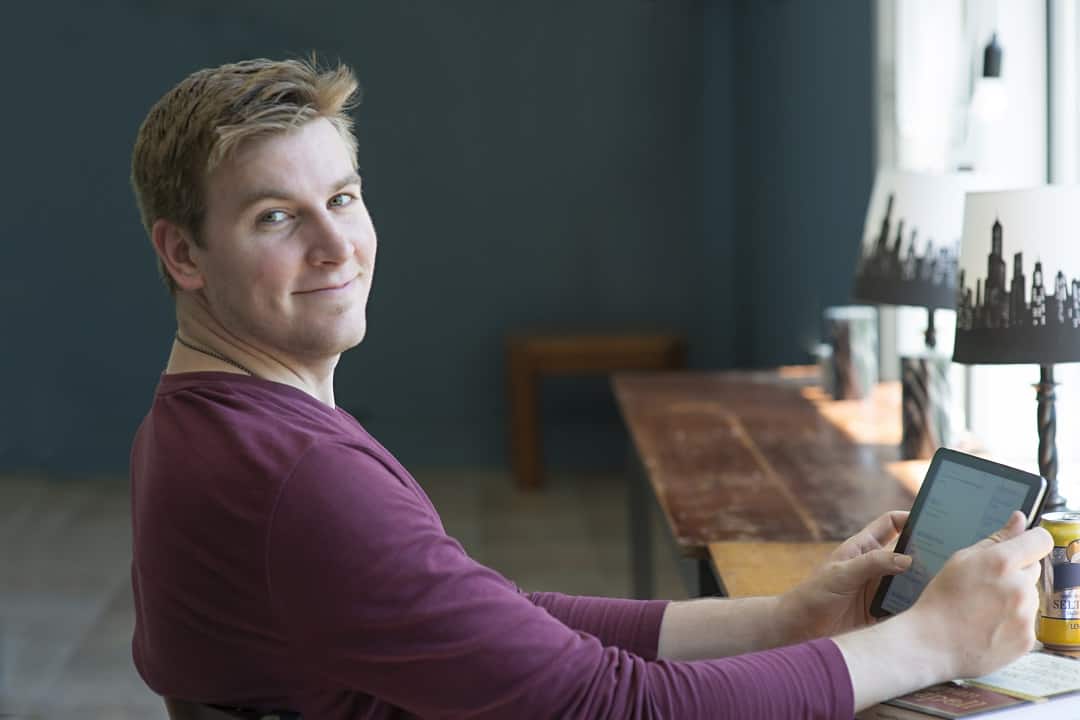 Degrees Offered
Associate in Arts Concentrations:
Bible/Theology
Assemblies of God Credentialing Preparation

This degree fulfills the Assembly of God educational requirements for licensure and ordination.

Specialized Ministry
Bachelor of Arts Vocational Majors:
Pastoral Ministry
Ministry Leadership
Student Ministry
Children and Family Ministry
Intercultural Ministry
*Worship Arts Ministry is not offered online yet*
More information: 2020-2021 NPBC Academic Catalog
Accreditation

Online Technology
Canvas
Northpoint IT Support
Sonis by Jenzabar
Educational Support System
Center For Academic Development (CAD)
Registrar
online student grievance policy
Flexibility
You can participate in your class any time of day in any location where you have an internet connection. You can even participate in class on your tablet or mobile device! Submit your weekly work when it is convenient for you up until the deadline: day or night! No more running out of ink for the printer at the last minute; all your assignments are submitted electronically!
Collaboration and Interaction
Each course incorporates opportunities for you to collaborate and interact with your peers as well as your professors. Video content allows you to see your professor as well as any information they share; you can even search for keywords in the lectures! Many courses also incorporate creative activities and assess your learning in more ways than just tests and quizzes, so you always have an opportunity to demonstrate your knowledge.
Accessibility
Learning challenges? We offer videos with captioning other tools and resources to help students with all abilities to succeed in our online courses! Furthermore, our learning management system was built using the most modern HTML and CSS technologies and is committed to W3C's Web Accessibility Initiative and Section 508 guidelines. Accessibility is a top priority for our Digital Campus.